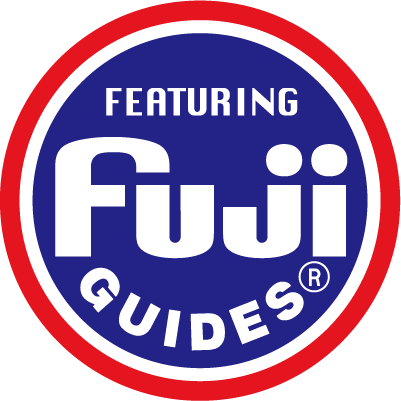 1.Fujiガイド リングラインナップ
Fuji Guide Ring Line Up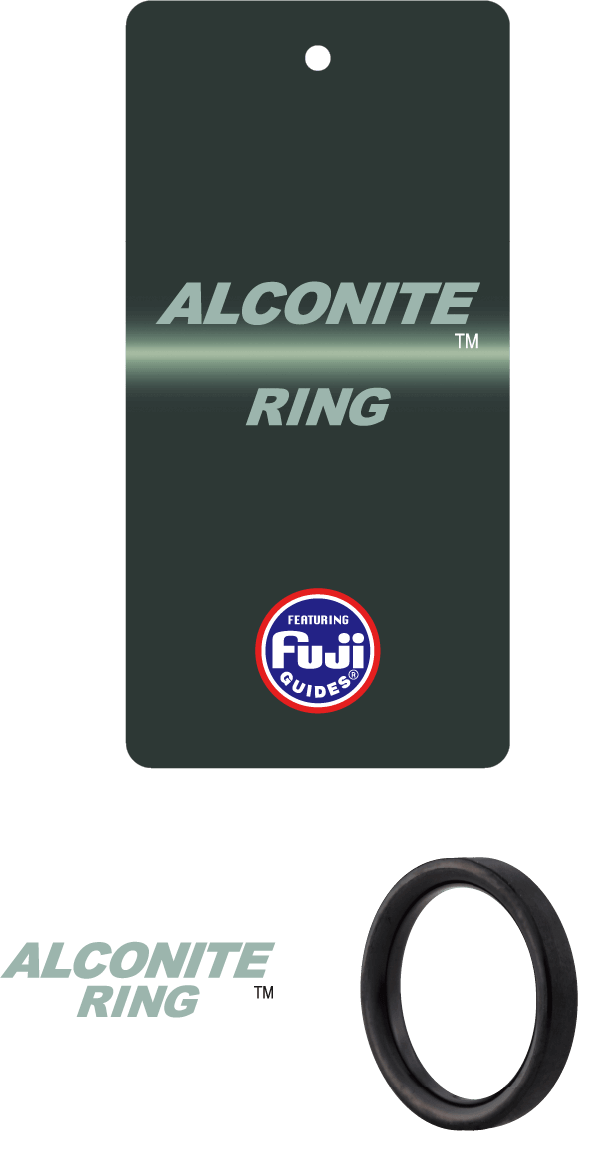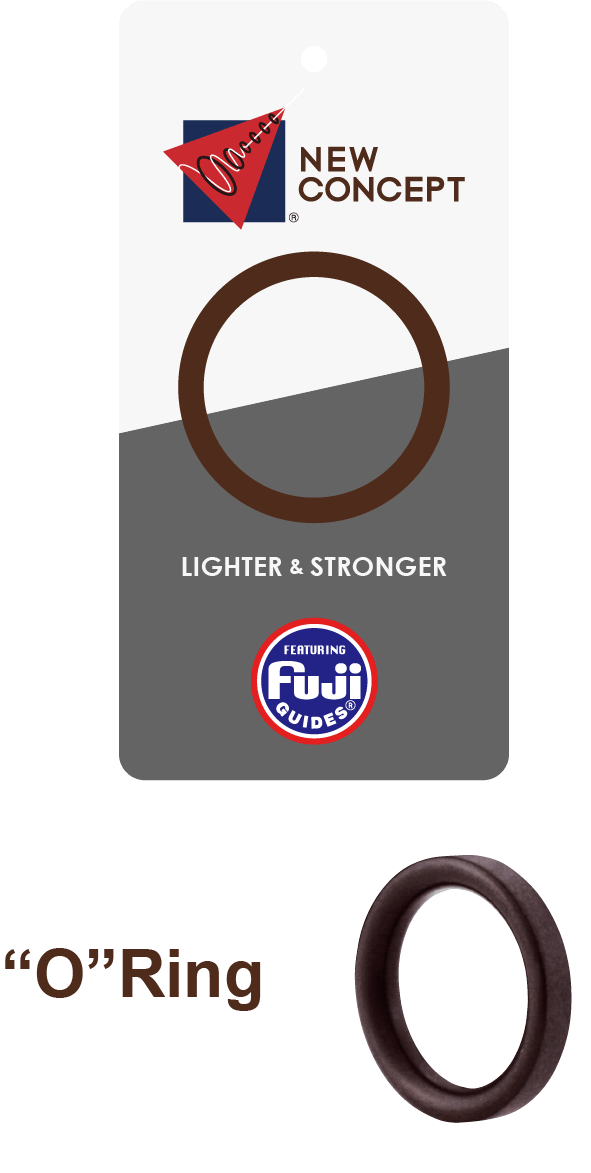 Bending Strength Demonstration

Thermal Conductivity Demonstration
2.Fujiガイド フレームラインナップ
Fuji Guide Frame Line Up


ハイテンシルチタン


ステンレス
3.Fujiガイド デザインコンセプト
Fuji Guide Design Concept


New Guide Concept
7大特徴
7 Great Features
1

感度アップGreater Sensitivity

2

正確度アップIncreased Accuracy

3

飛距離アップGreater Casting Distance

4

バランスアップImproved Weight Balance

5

フッキングパワーアップGreater Hooking power

6

ロッドパワーアップMaximizes Rod Power

7

糸ヨレ減少Reduces Line Twist
深絞りフレーム
Deep Pressed Frame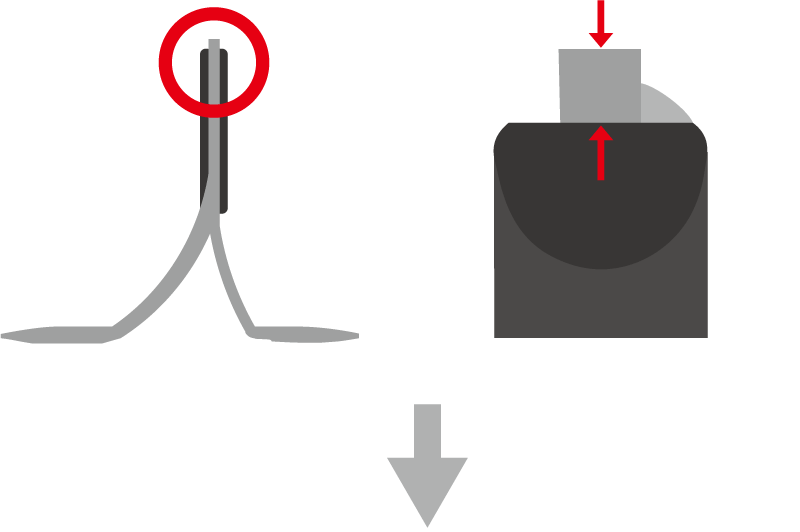 Deep Pressed Frame
深絞りフレーム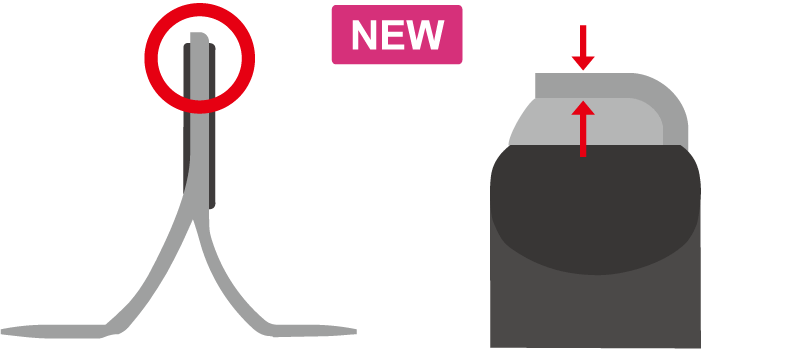 4.Fujiガイド フレームカラー
Fuji Guide Frame Color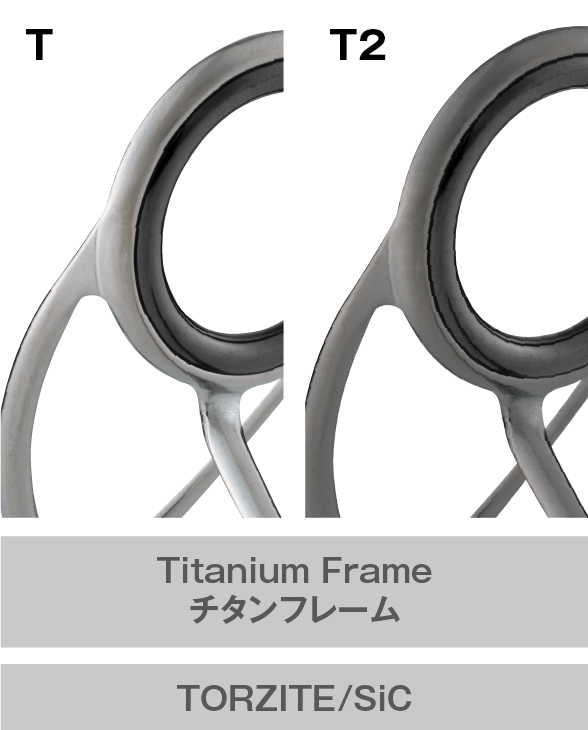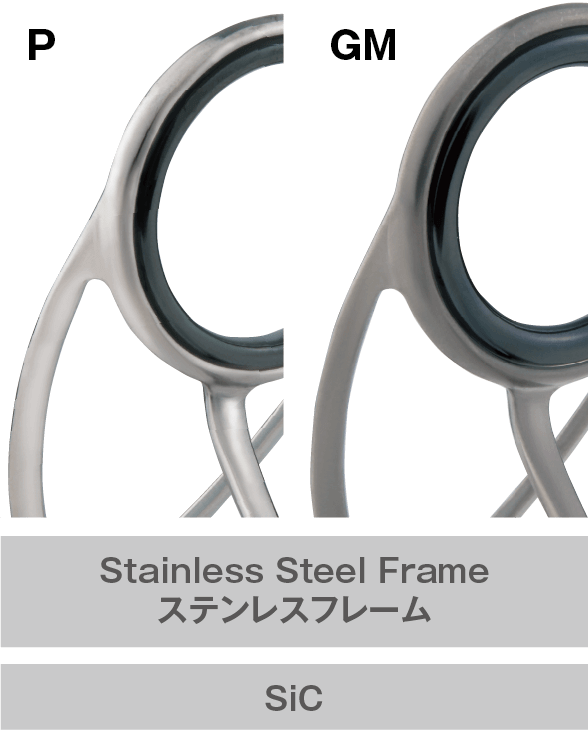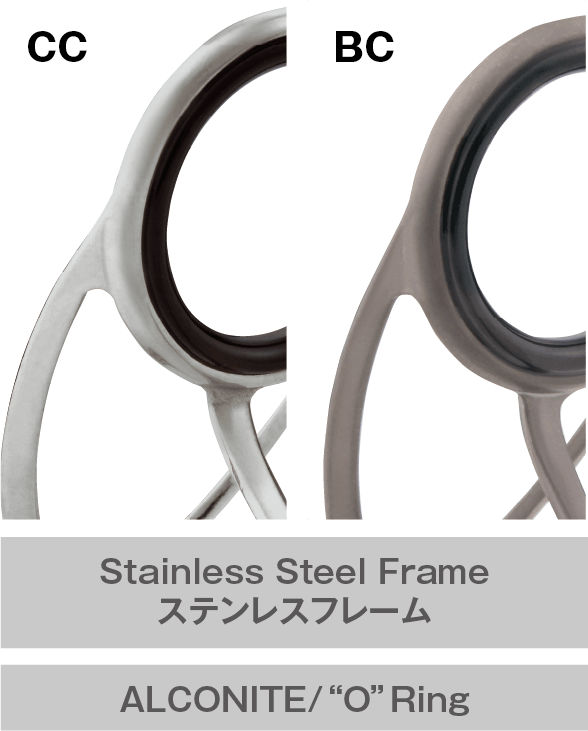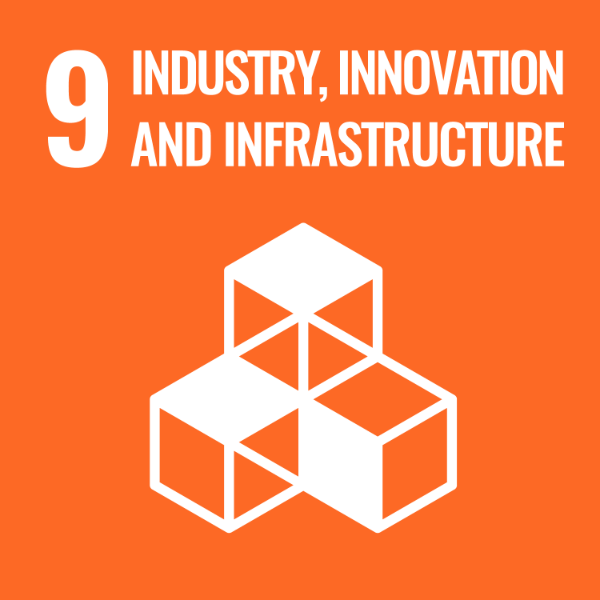 Fuji独自開発の革新的な新表面処理技術
In response to the SDGs, Fuji has developed
an innovative new surface treatment never seen
before in rod component manufacturing.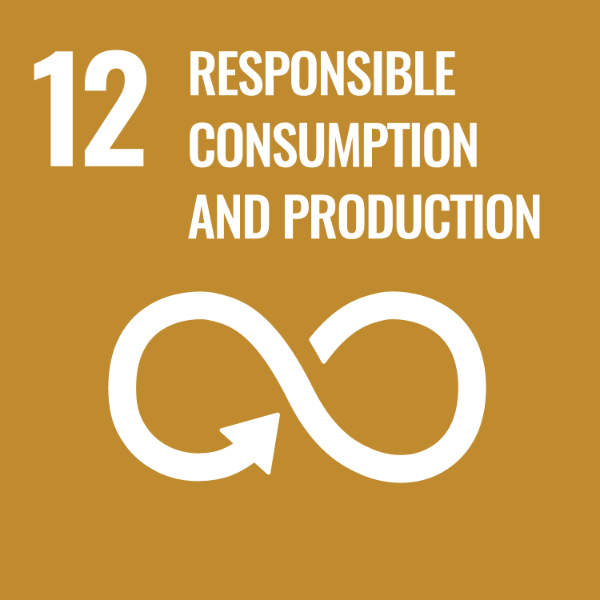 更に向上した耐食性能(当社比3倍~4倍)
ロッド同志の擦れや振動摩擦に強い耐久性能
Fuji's newest frame treatment produces a highly
durable surface that is more corrosion resistant
than previous frames, all with much lower
impact on the environment.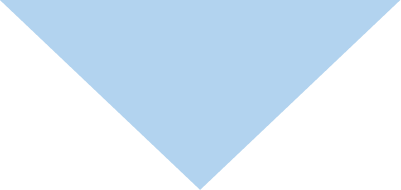 より安心の性能と安定の品質で、
製造責任を追及しました
Current and future products will
reflect Fuji's mission as a responsible partner in a
sustainable environment.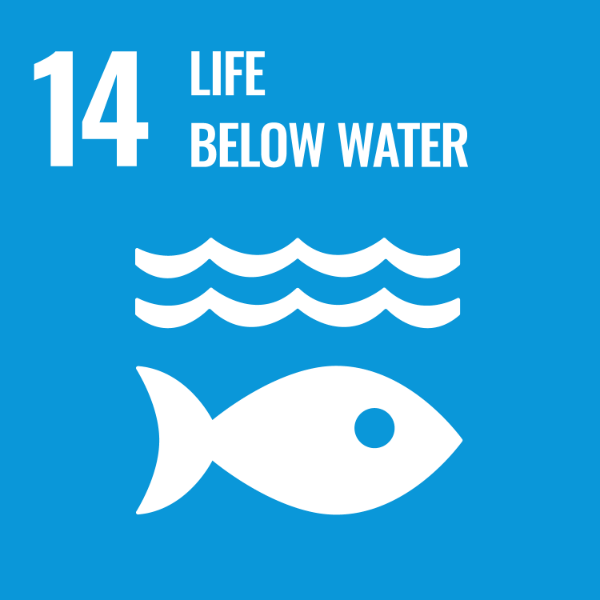 より環境に優しい表面処理製法です
New surface treatments will meet sustainability goals for both air
and water as Fuji looks ahead with a commitment to more eco-friendly products.